About us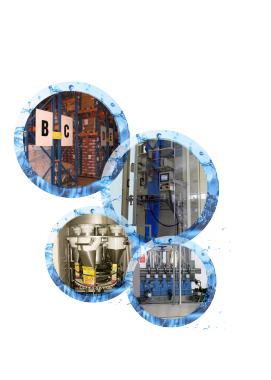 E.U.D. GROUP is a commercial-manufacturing company. Its main activity is the manufacture and sale of washing powder, liquid detergents, fabric softeners, dishwashing detergents, cleaning agents for the household, and body care products. Our goal is to produce products for our own distribution network, for customers under their own private labels, and products tailored to meet the requirements of the customer. Our team consists of an experienced and talented group of individuals involved in researching, developing, manufacturing and marketing FMCG products in the household chemical industry.
Our success
We have built an international business network, where we share the most valuable aspects of the development, production and commercial sphere with our partners. Premium service and mutual trust forms the integrity of our business with a focus on independent financial strength.
Our vision
In the future, we aim to become the first and best choice for our customers. The requirements of our customers are decisive for our further growth and the expansion of our production capacity is dictated entirely by their wishes and needs. Great emphasis is put on a very good relationship between the company and our customers and suppliers. We are confident that our company will someday be seen as the symbol of success, trust and professionalism in this field of business.
Every year E.U.D. Group participates at the prestigious international fair PLMA in Amsterdam, which is the largest event of its kind in Europe.